Pax.world
Procedurally generated metaverse landmark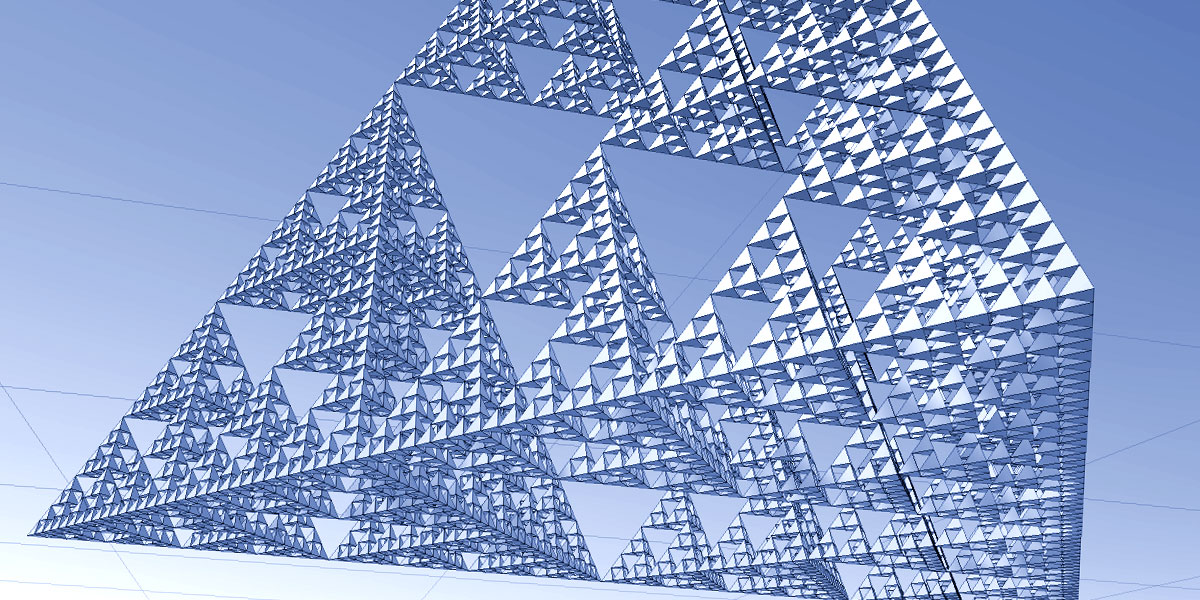 Dearstudio was asked to help our long term collaborator Hosoya Schaefer Architects to create a landmark for the upcoming pax.world Metaverse.
We decided to pursue a concept free of the constraints imposed by the real world on architecture, to approach a design that where 'native' to the metaverse - but still embodied architectural qualities such as areas designed to facilitate interactions or reflection, views and coincided encounters.
We sat out on building a continually evolving procedurally generated model, capable of deployment in the the metaverse.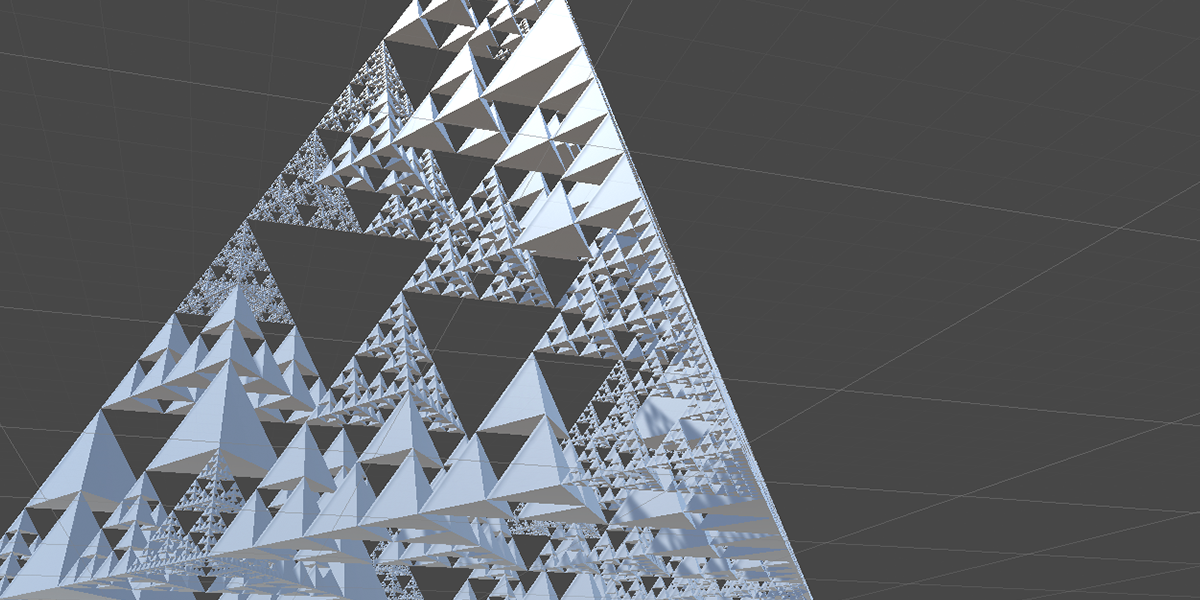 This is an on-going project - updates incoming!