221017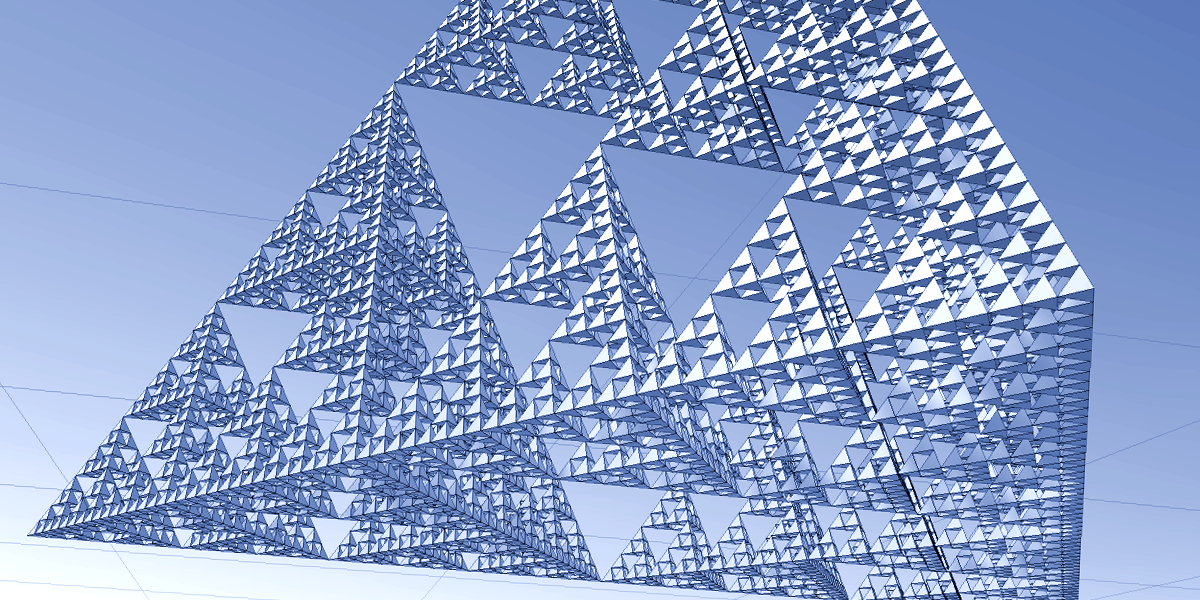 Preview of the generative landmark for pax.world. Preliminary write-up here
---
210129

Launch of the exhibition-microsite for the AARCH 2021-winter graduation. See our write-up here
Right now, it's (kindoff) LIVE at aarch.dk!
---
210318

Aarhus-panorama magazine features our 'Coding Pirates: Mini Builders' initiative with a fine writeup about the thinking behind our tinker-lab and why we desperately need more females in tech.
---
210122
New Website! Now even simpler than before.
Why "simpler"? Well, as the web is overflowing with commercial interests, privacy invading trackers, attention-hungry videos and template- or framework-based layouts we though it was about time for some hand-craftet no-libs html – and a content-centric approach. Less gift-wrapping and no click-baits.
Yes, we're that old ;-)
---
200201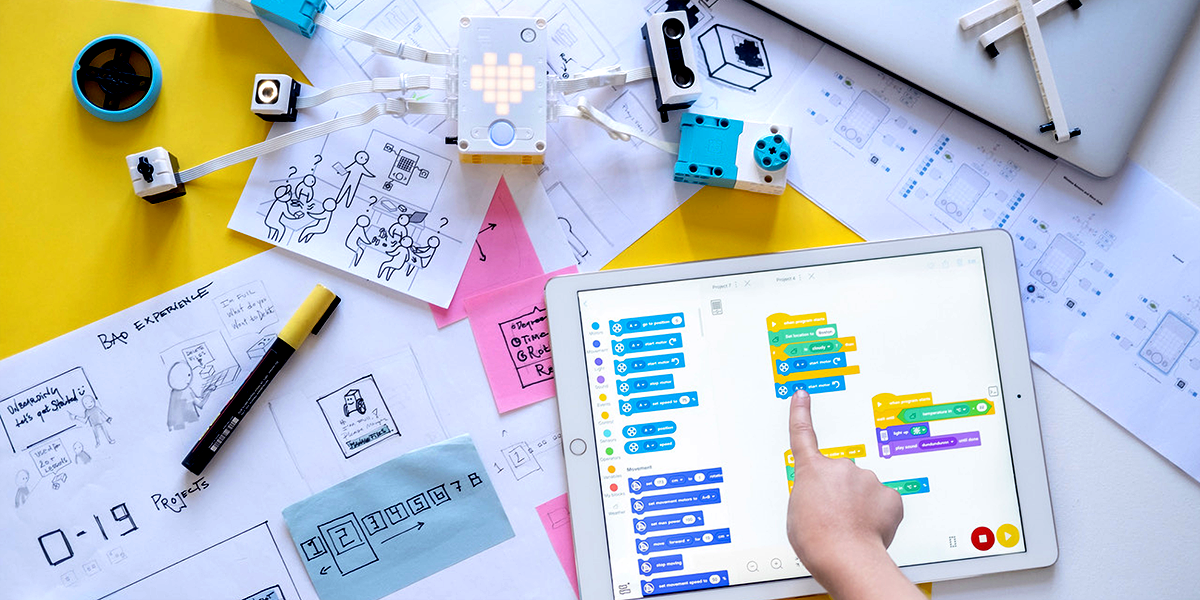 At DearStudio we are proud to have worked closely with the internal LEGO Education team on the newly announced SPIKE PRIME set.
---
190130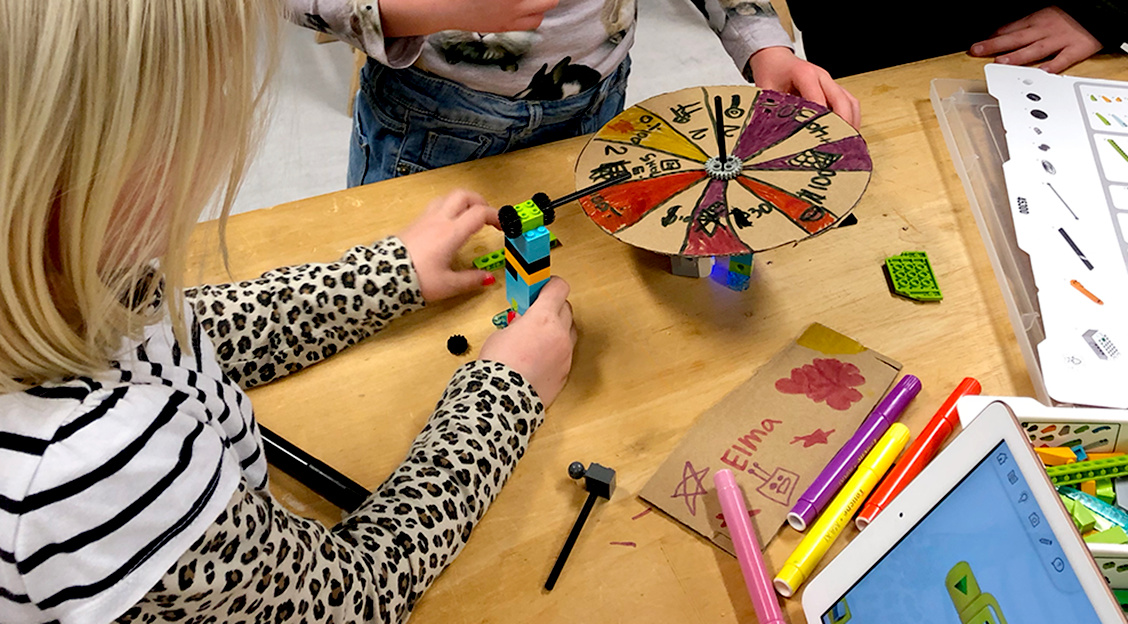 Jubii, Today we startede "Mini Builders" - a brand new department of Coding Pirates, focusing on learning girls as well as boys to code, build and design with technology. - We love it!
---
191001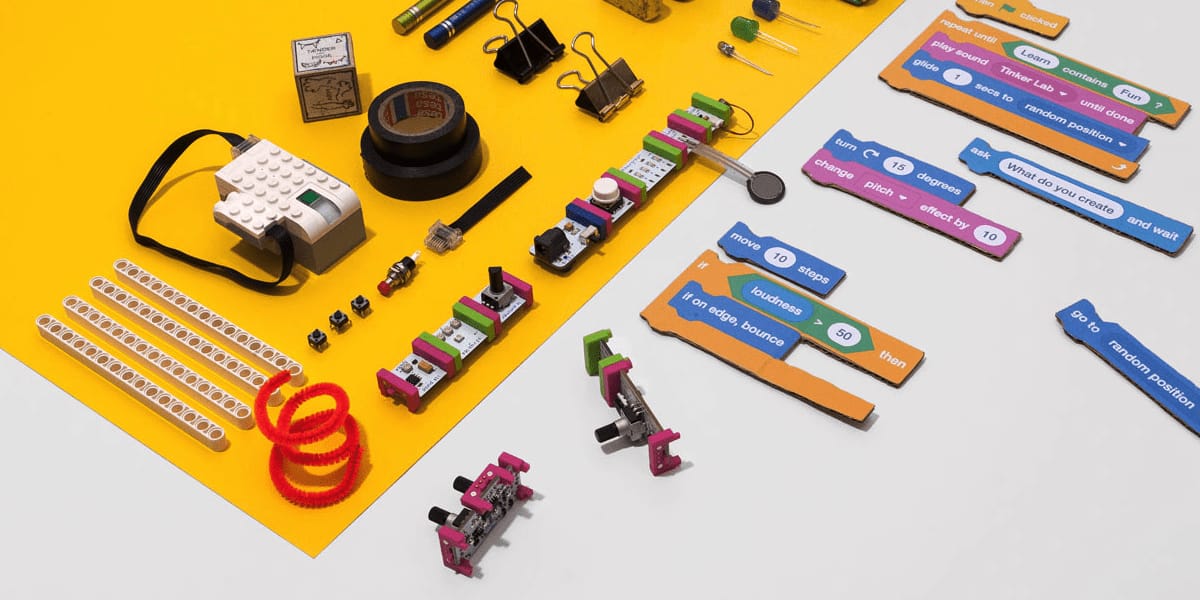 DearStudio opens TinkerLab.
TinkerLab is DearStudio's laboratory for education and experiments.
Our mission is to empower kids (age 5-99) to be creators - not consumers – of digital media.
---
190805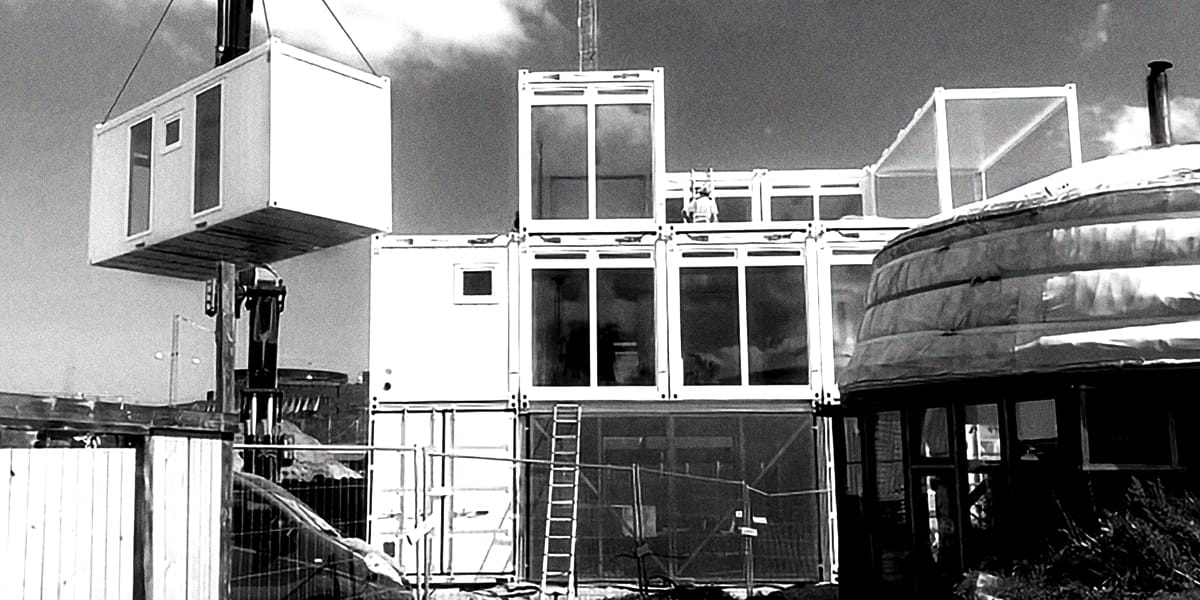 Moving our studio to AARCH's "New Neighbour" a wonderful white container highrise in the middle of Aarhus's dynamic and creative Godsbanen area. DearStudio has a new home!
---
---