LEGO Education SPIKE™ Essentials
Coding experience design for primary school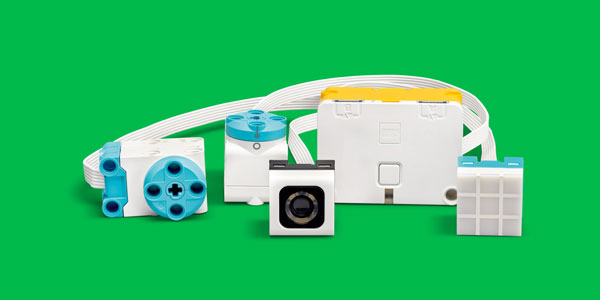 In parallel to the development of the Mindstorms EV3 successor LEGO Spike project, LEGO Education started to develop solutions for younger age users as part of the LEGO Learning System. The solutions where to share key technologies and be fully compatible with each other, but have lesson material and set content specifically designed to select educational age-band targets and a building- and coding-experience to match.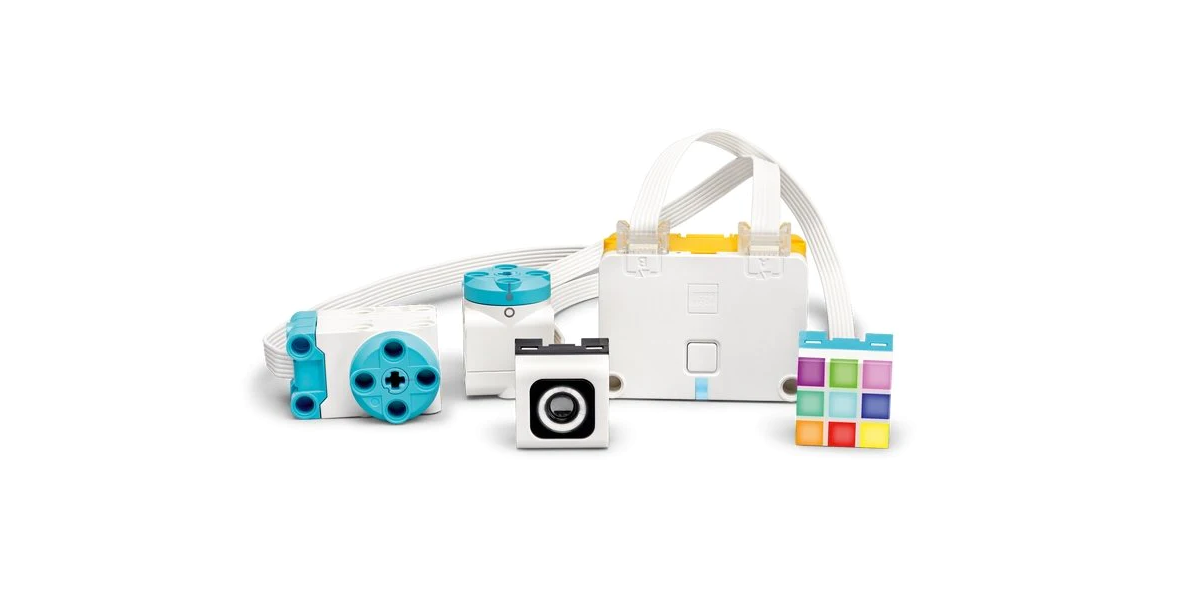 Dearstudio was asked to continue the prototype development and adopt the prototyping platform we had developed with the Prime team to a smaller form-factor hub, and peer with the Scratch team at MIT to develop a icon-block based coding experience. Over the next year, we worked with the LEGO team on hundreds of icon-block iterations, all functional and connected to both hardware and software features.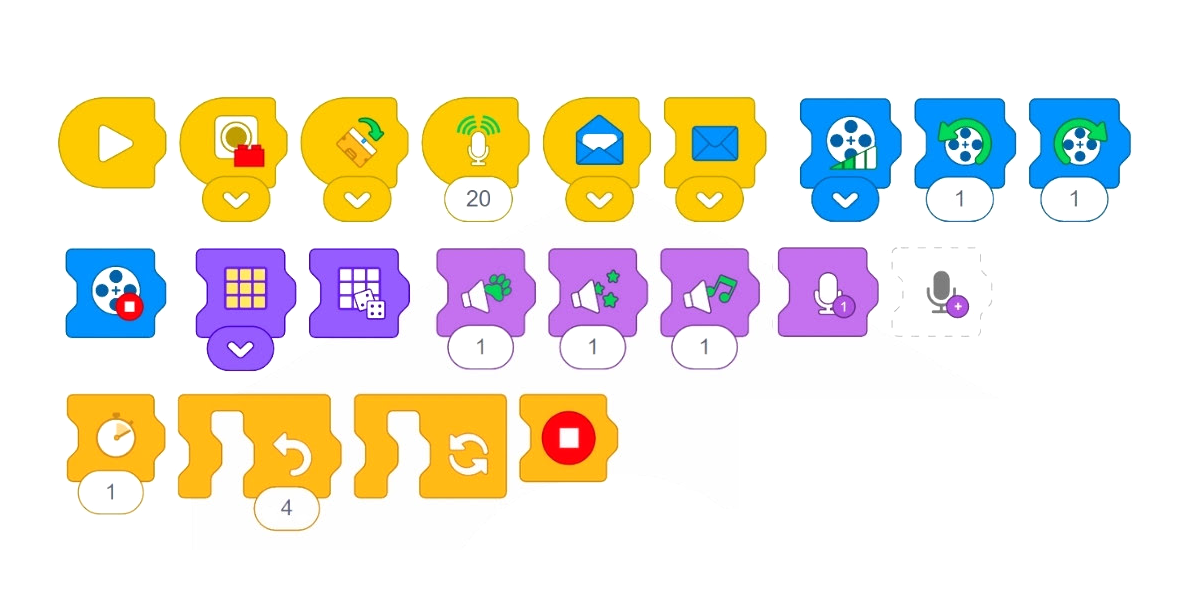 A key component in iterative- and continuous-improvement processes is to test early and often with the target users to qualify the interaction design and curriculum - work that still continues in our Tinker-Lab.
One thing we are exceptionally proud of, is the involvement in the "LEGO TECHNIC 3x3 Color Light Matrix" brick, where we where present in the very first meeting - and all the way to its release as part of the Essentials set. We worked on the firmware functionality, control protocol over LEGO Wireless protocol (BLE), preset design, its colors and animation features and user-facing controls in the both the icon-block and word-block.
I clearly remember the first time we showed this to kids - all smiles :)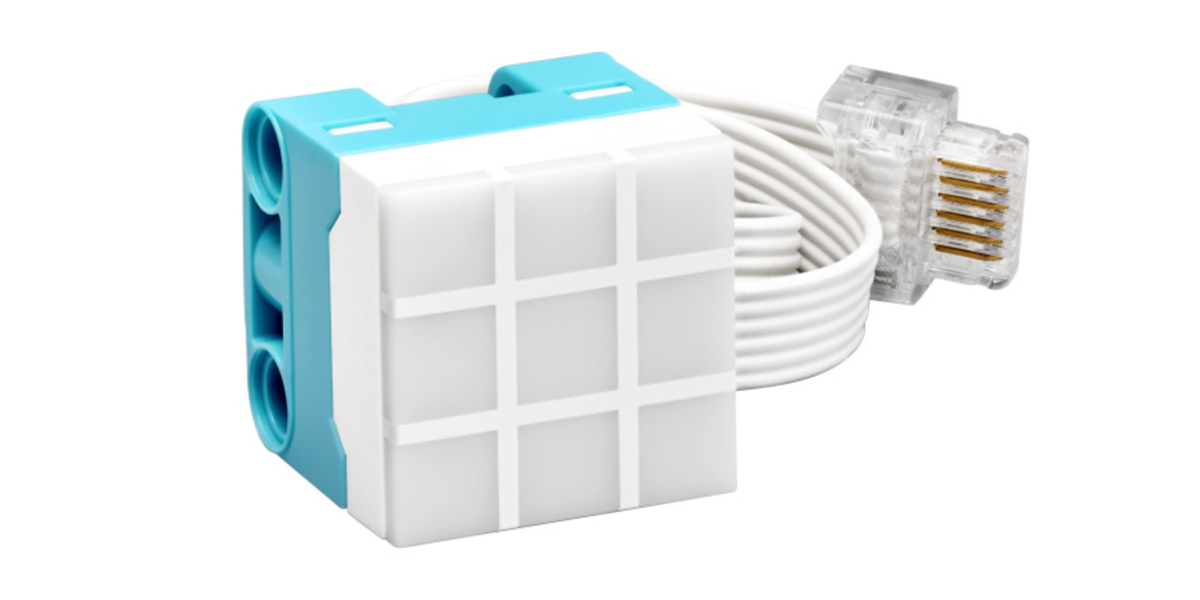 As with all exploration projects, many of the findings along the design process never makes it to the (initial launch of the) final product, but a rich idea-space is instrumental to understanding the potential of the product, for instance the ability to control multiple hubs at the same time (a feature that has now finally shipped!).
Here, a movie from a little Christmas card we sent to the LEGO team - showing two Essentials-hubs running a block program we generated from a Illustrator file.