Google I/0: Adventure
Moderation tool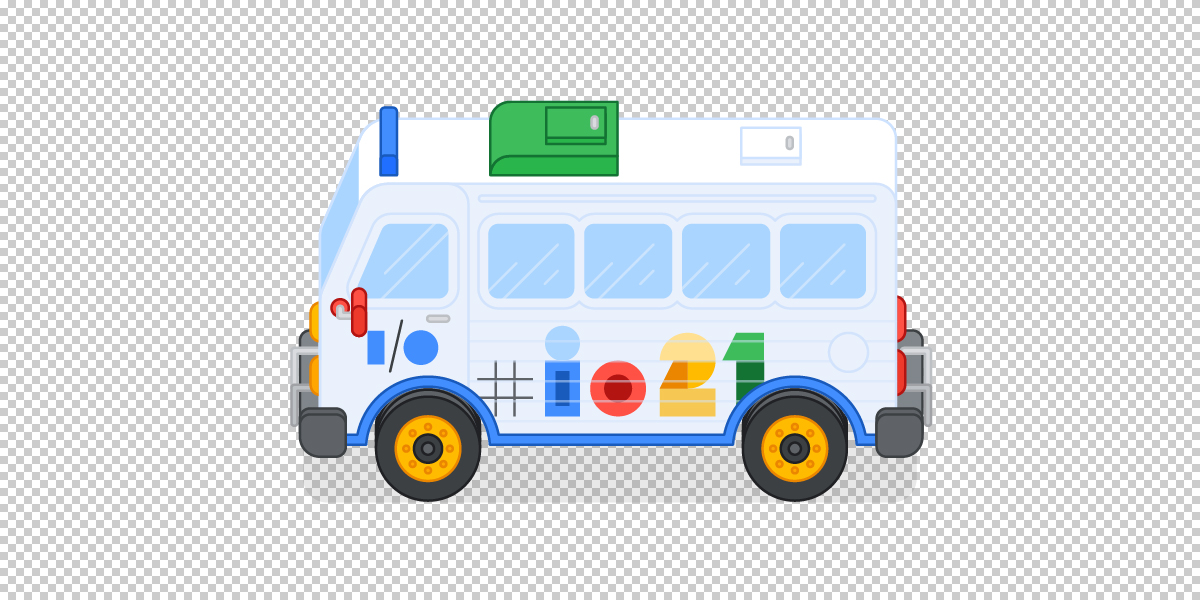 Moderation
For 2021, Google's annual I/O conference is entirely online. To supplement the YouTube-facilitated live-streamed keynote and product presentations, Google is launching a 'virtual event experience' - the I/O Adventure - as a digital space where attendees can meet each other, explore the event landscape, chat, collect merch, find easter-eggs, play mini-games and socialize.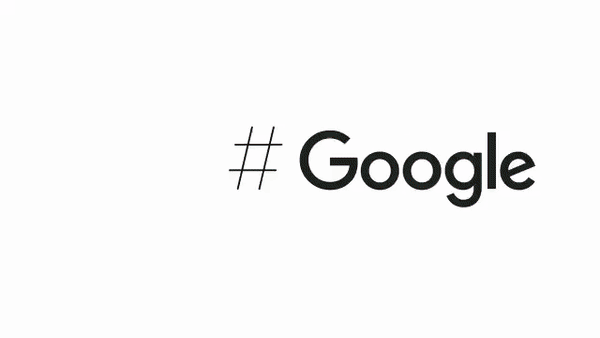 https://twitter.com/i/status/1394337067216392198
Adventure is a virtual sandbox for registered attendees and visitors to get a hands-on experience with Google's new products and features.
We teamed up with Set Snail to build the moderation tool, where Player behaviour could be observed and - if needed - moderated in realtime, to ensure community guidelines where respected, and that the good mood would not be ruined by bad actors or profanity.
A 'tools of the trade' web-app was constructed with React, Mobx and Scss, deployed on- and connecting to the Google Cloud infrastructure, using Firebase and the Firestore realtime database.
https://events.google.com/io https://9to5google.com/2021/05/16/google-i-o-adventure-2021/ https://twitter.com/googledevs/status/1394337067216392198 https://www.youtube.com/watch?v=hMjtFRqaTsI