AARCH ON OFF
Exhibition-microsite for the AARCH 2021-summer graduation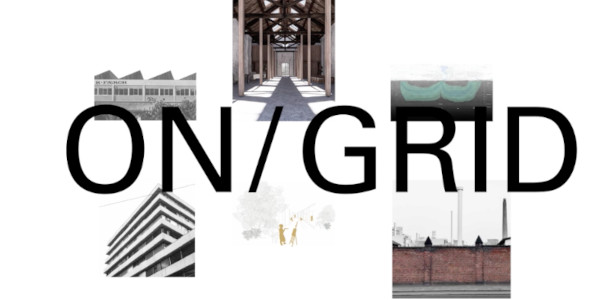 In close collaboration with Karen Kjærgaard, Curator and Head of Exhibitions at AARCH;
and Casper Riis Jensen, Designer at Walk, we have developed a exhibition-microsite for the 2021-summer graduates: onoff.aarch.dk
On Line Off Grid
The site shows the graduation projects in 4 different layouts, wonderfully described by Karen Kjærgaard:
ONGRID
When you are on-grid you are connected to a central computer, a server, or the internet, being part of a larger system where data and people connect but also expose themselves to everybody else on the grid.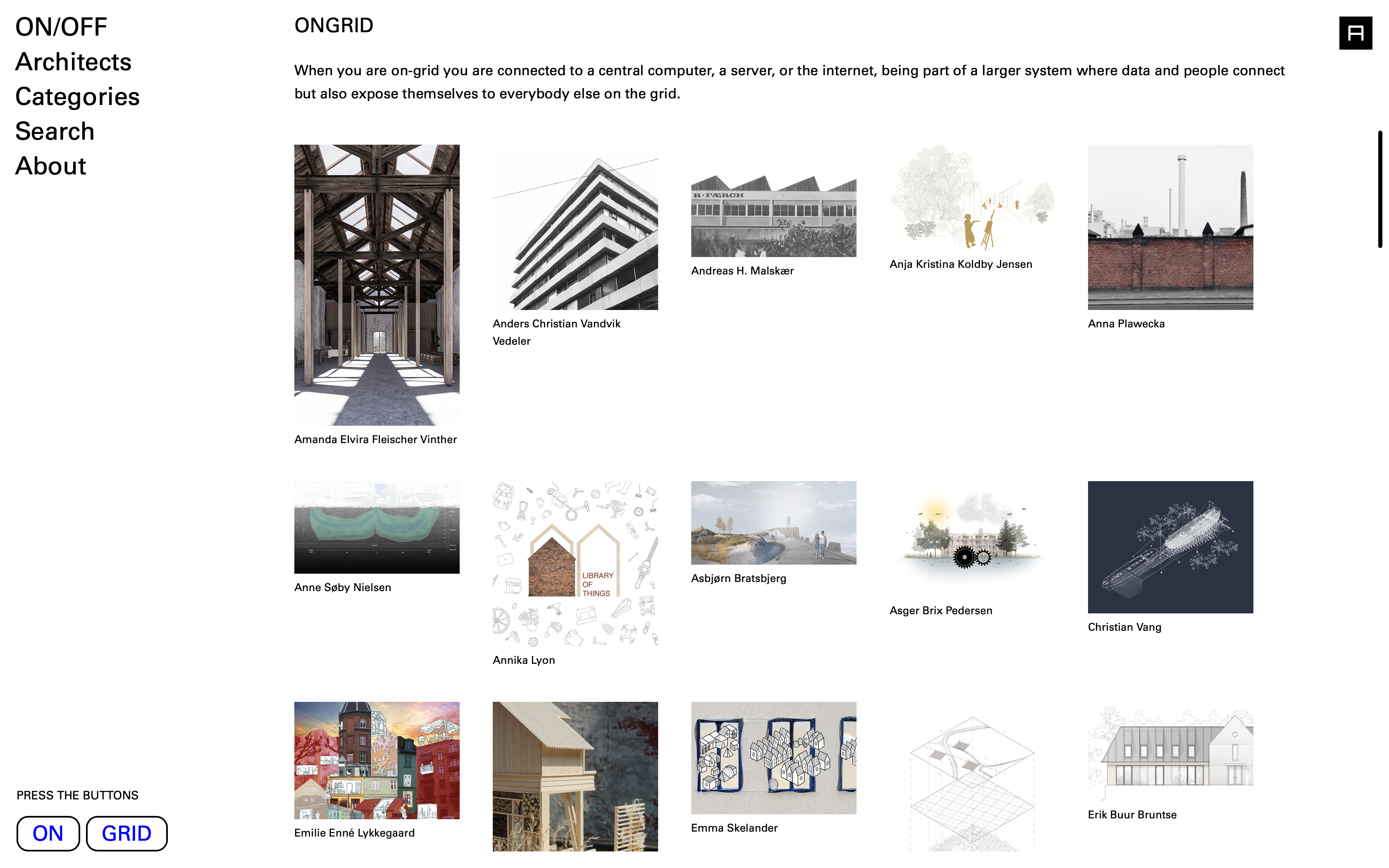 OFFGRID
Being off-grid means you are not connected in any way to or dependent on a network. But 'off-grid' is also used to characterize a building or a lifestyle that allows people to be self-sufficient in order to reduce environmental impact and the cost of living. When you go off-grid you disconnect from the system in favour of so-called simple living or living without leaving a trace.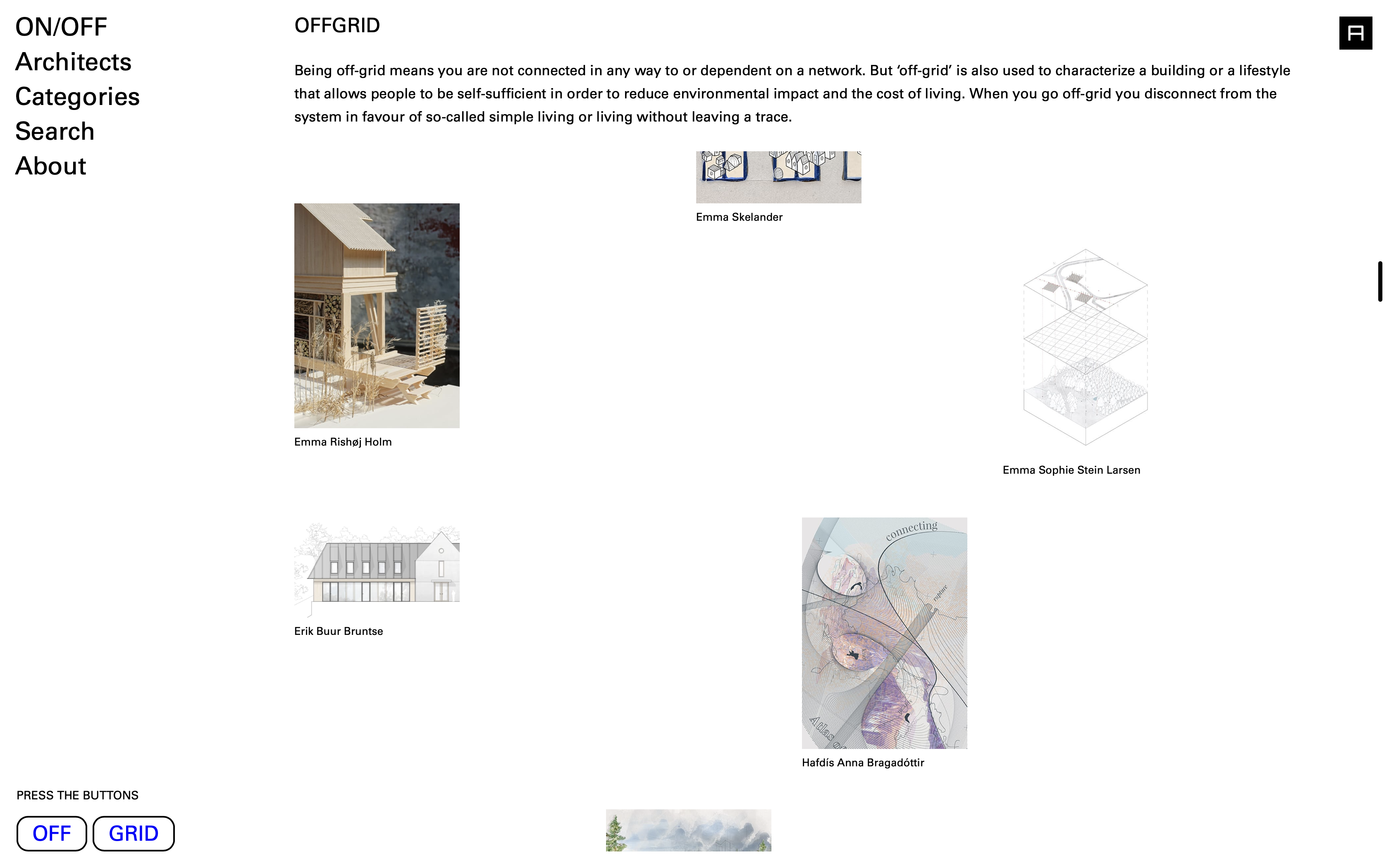 ONLINE
Being on-line in the sense of being connected to a central computer, a server or the internet has become part of our lives. Every move we take is somehow registered on-line, with or without our knowledge or consent. From medical prescriptions, exam results and work capacity to contact with friends, family and others – it's all on-line, stored somewhere in the vast unknown cloud as digital fingerprints of our presence. You're always ON. As a consequence, some people choose to go off-grid or off-line for a while.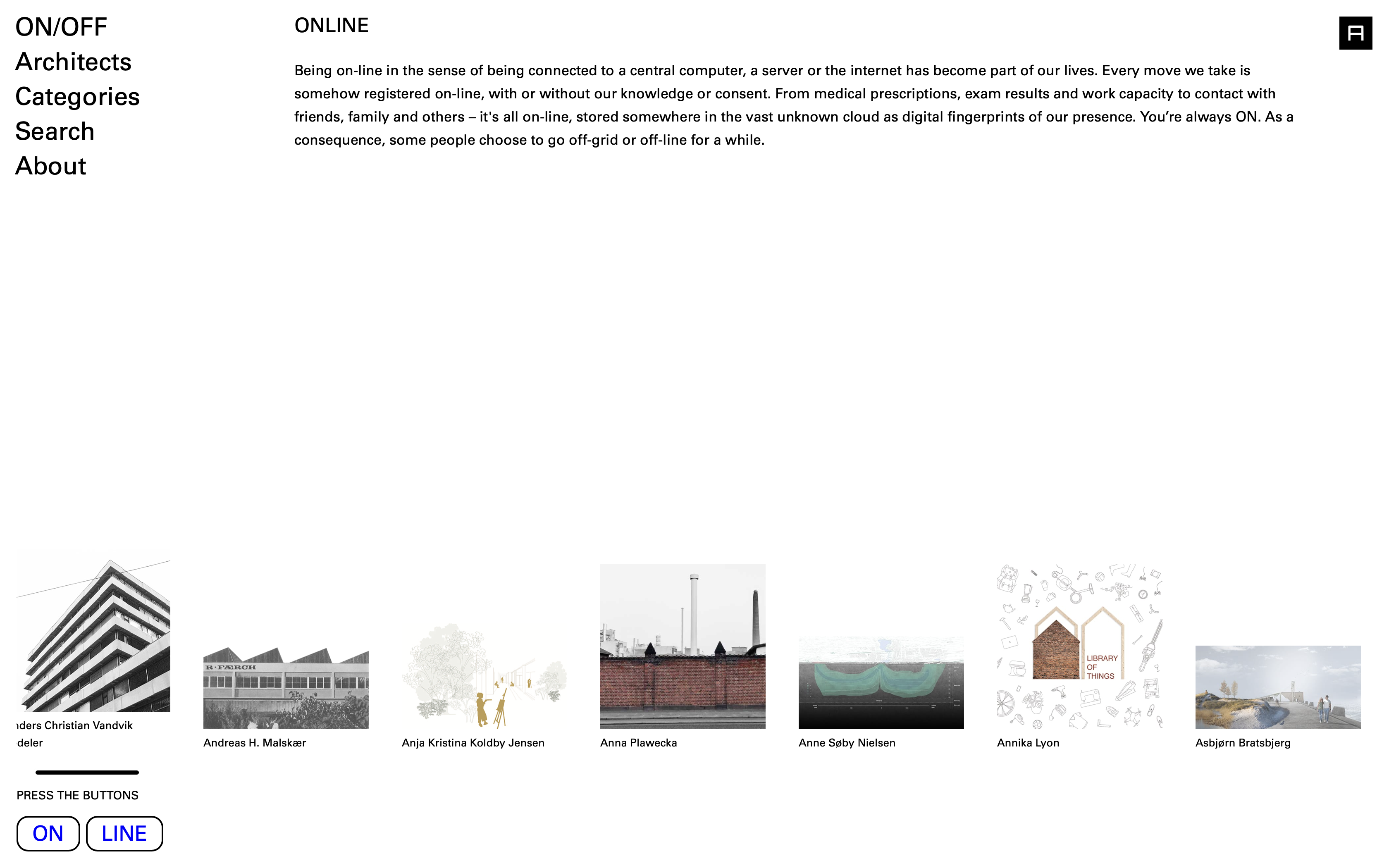 OFFLINE
Going off-line means shutting down your connections, intentionally disconnecting from the on-line world around you and thus unable to exchange data with a server or a network. Being off-line is also used as a metaphor for taking time off from work, obligations and appointments or taking a holiday. Or it may be a permanent decision, although almost impossible in 2021.