(2001-2023)
our little shop
pixelambo
2021-10-29 / DK

Client
sid

by
dearstudio

Collaborators


Tags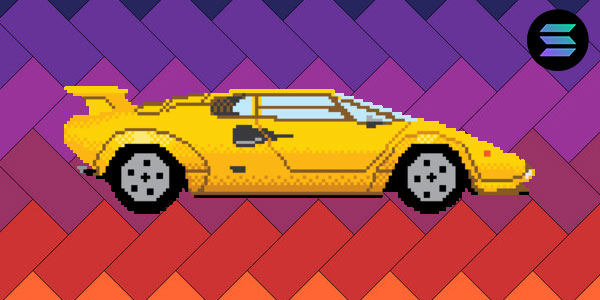 Dearstudio was asked to help launch Sid's awesome collection of pixel-drawn Lambo's as a NFT collection on the Solana blockchain.
Beautiful pixel drawings off all Lamborghini cars where combined with background, color, reflection, theme and driver layers to generate 5545 unique images. Matched with meta-data from a detailed Google sheet, json files where created, uploaded to ipfs (via ardrive) and added to the Solana blockchain with the Metaplex candymachine contract.
A simple react website with a Quicknode powered proxied rpc gateway to the Solana mainnet where deployed to vercel, while Sid built up momentum and followers on Discord.
Sales did'nt quite go "to the moon", but a great little project into the blockchain inner workings.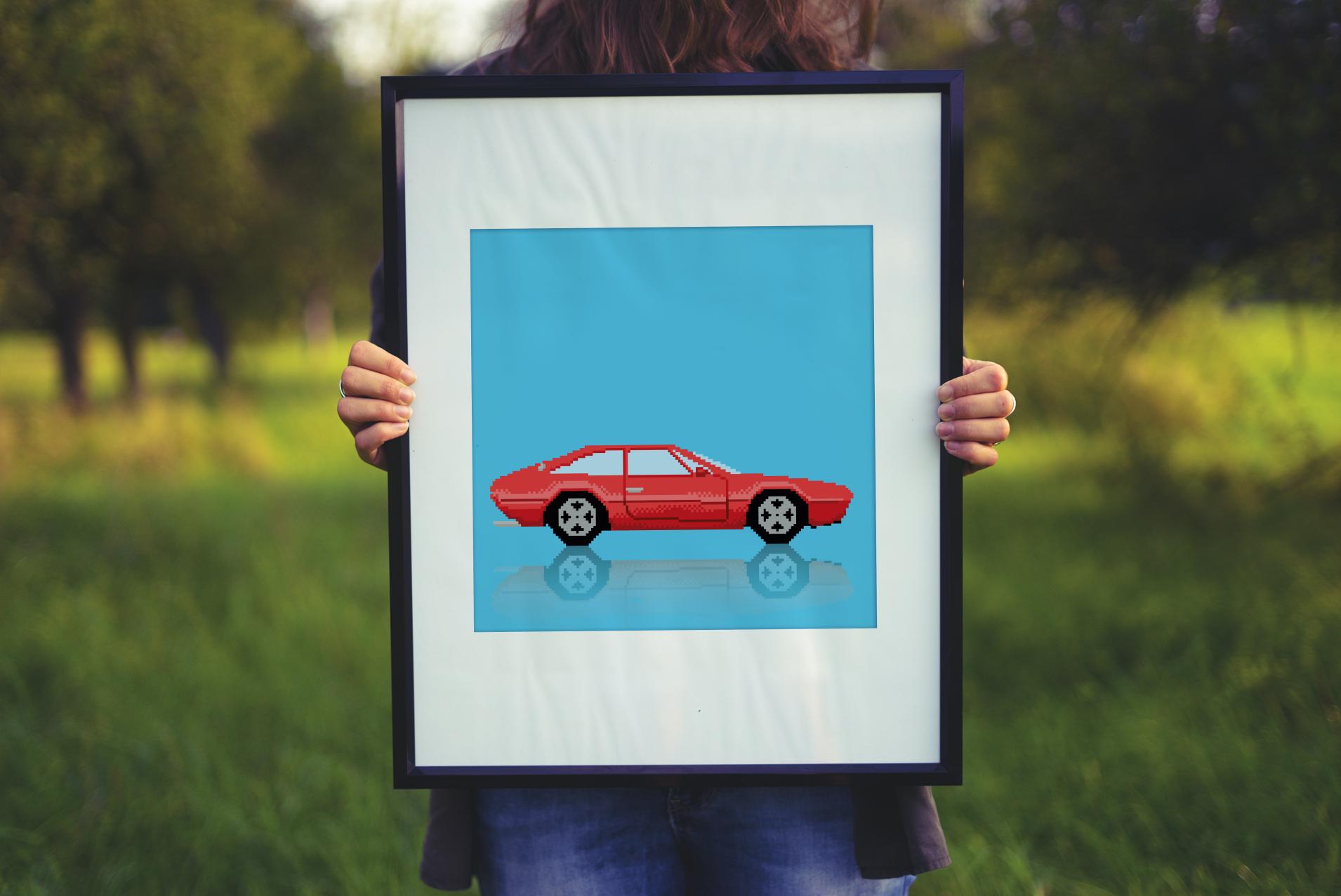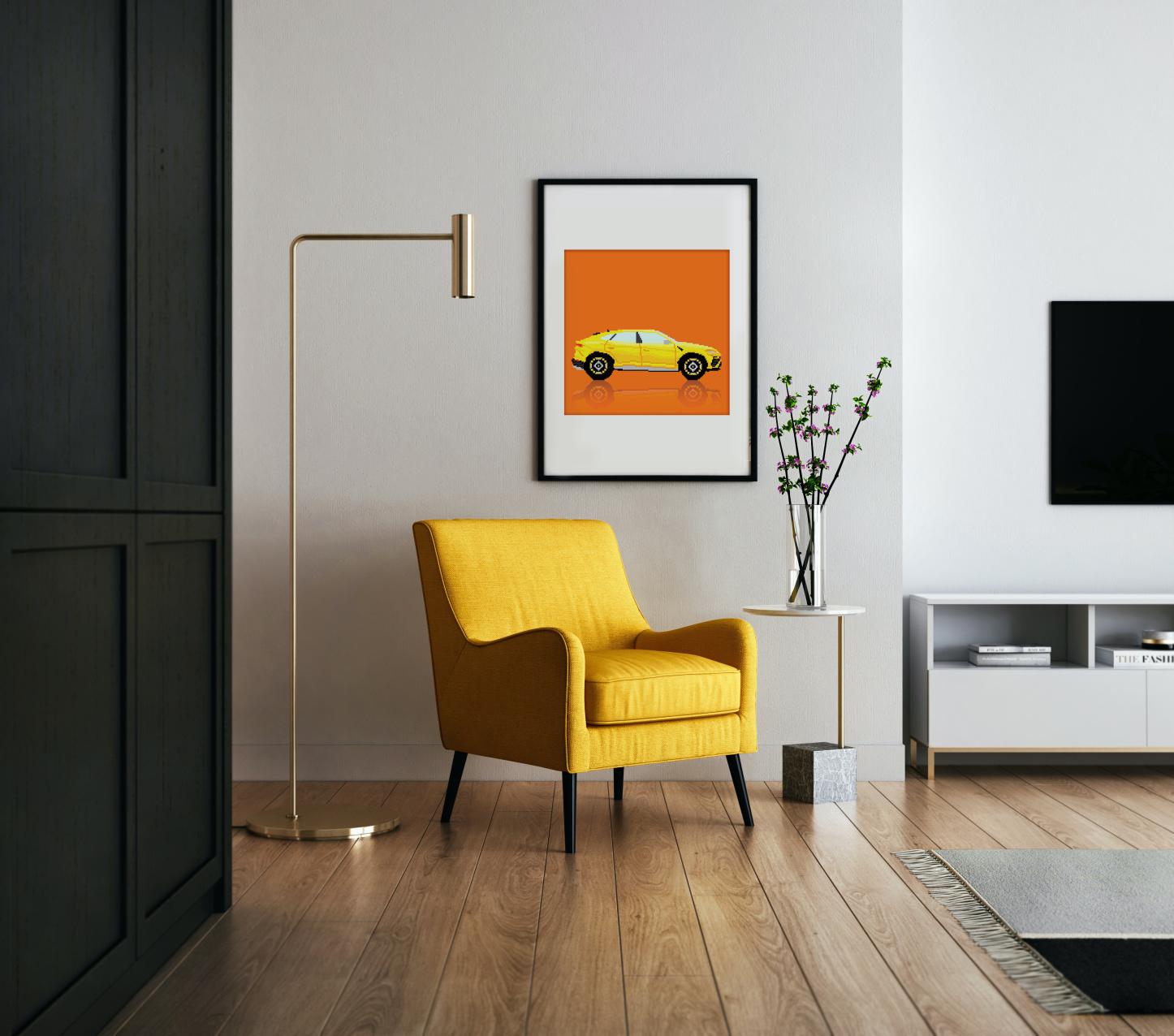 LinkedIn, Twitter, Github, Instagram, ...