(2001-2023)
our little shop
Anne Toft
2019-04-22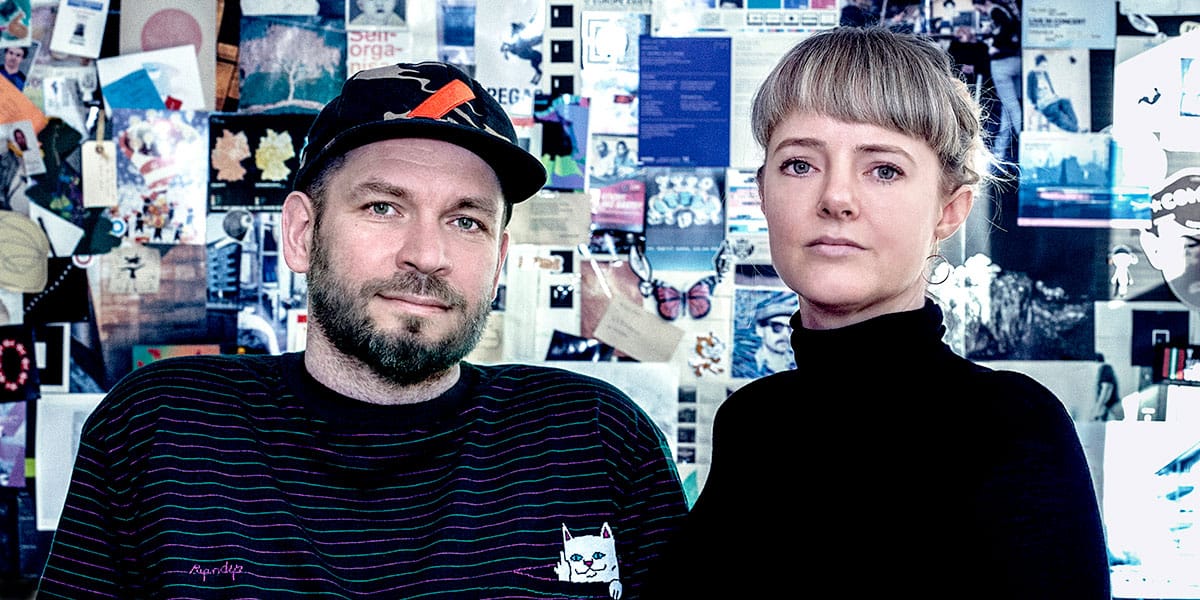 We strongly believe that a good product is developed with focus on the user.
We specialize in developing concept-, interaction- and technical-prototypes.
We prototype throughout the design process.
We see ourselves as partners for our clients.
We expect our clients to be in close-contact and personal dialog throughout the development process.
We are mobile and often operate from our client's location to be close to their internal teams.
We have a network of wonderful creative specialists from around the world - who make it possible for us to tailor dynamic, multidisciplinary teams for our projects.
Prototypes enable change
As the world changes, the products we use should change with it. And sometimes a product can change the world.
It's what works in real life that matters. Prototypes that is built (just) solid enough to test the product on real users in real surroundings reveals insights and potentials as early in the process as possible.
Small enables agility. Network is essential.
We are privileged to have worked with many of the most interesting clients in the world. The Frontend (as in "innovation") department of LEGO Education, the WHO, Hosoya Schaefer Architects on interactive installations for Volkswagen's Autostadt, CIID (Copenhagen institute of Interaction Design), COP-15 (The UN Climate Change Conference), broadcasters (BBC, ZDF, Danish TV2, DR), publishers (The Times), PRADA (while at Rem Koolhaas' "Think Tank" AMO), Unity Technologies, as well as small start-ups with ideas for a better world.
Awards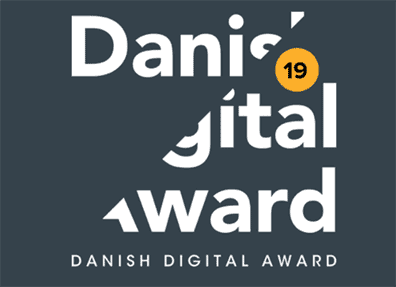 2019
Danish Digital Award
Category: Customer Experience
For the project VTR produced for EBAS in collaboration with
headfitted
.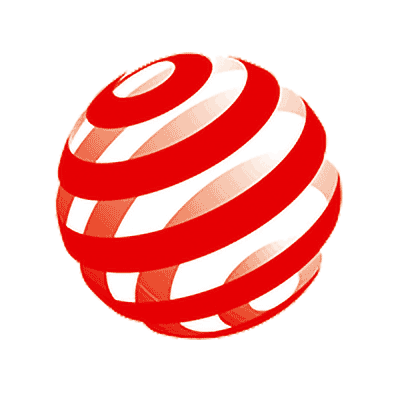 2013
Red-Dot GRAND PRIX, Communication Design
Category: Interface Design
For the project
Mobiglobe
produced for Autostadt in collaboration with HOSOYA SCHAEFER Architects and Unity Studios.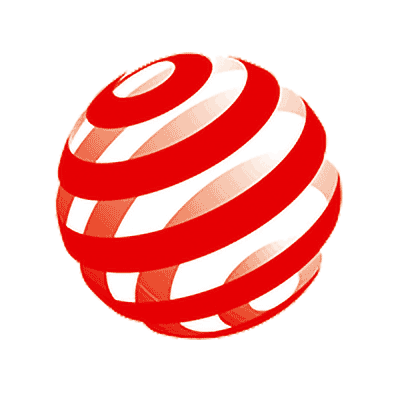 2011 Red-Dot Design Award, Communication Design
Category: Serious Games
For the project "Universum der Ozeane" produced for and with ZDF in collaboration with HOSOYA SCHAEFER Architects and Unity Studios.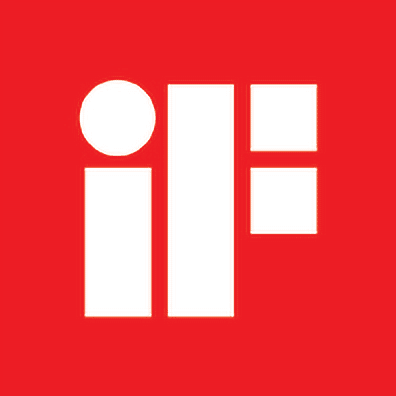 2011 IF Communications, Gold
The project "Universum der Ozeane" produced for and with ZDF in collaboration with HOSOYA SCHAEFER Architects and Unity
tudios.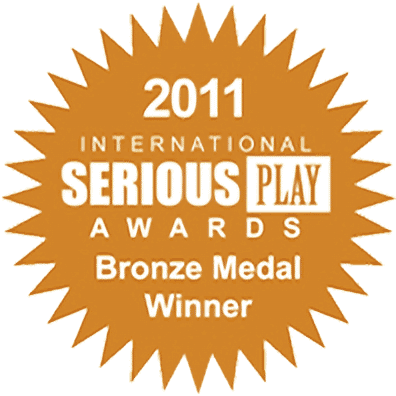 2011 Nordmedia Serious Games award, Bronze
The project "Universum der Ozeane" produced for and with ZDF in collaboration with HOSOYA SCHAEFER Architects
nd Unity Studios.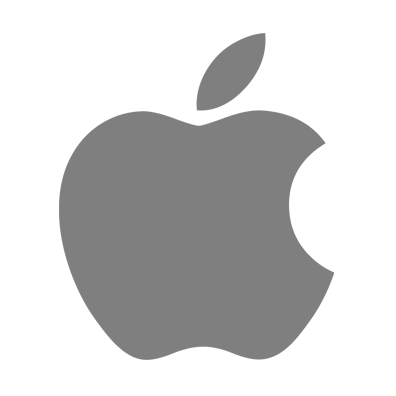 2006
apple.com/pro Profile
The groundbreaking information visualizations built with the Unity game engine awarded us a profile in
Apple's exclusive Pro section (via archive.org)
. To-date, shiftcontrol is the only Nordic company to have received such honor.
---
Partners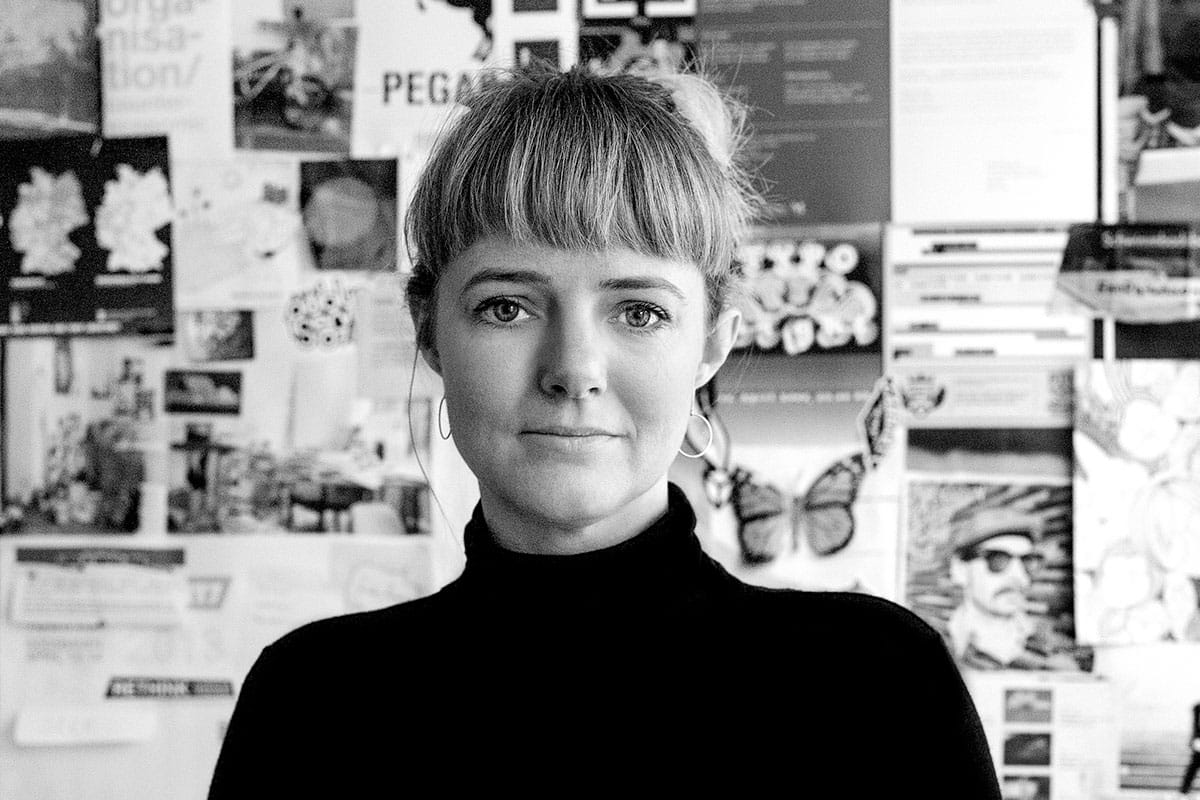 Anne Toft
Founder, CEO and Interaction Designer
Anne is a concept- and interaction-designer who have been doing UX and UI for the last 15 years.
Starting her career in the architecture company PLOT, founded by Julien De Smedt and Bjarke Engels, Anne learned that digital design was so much more that an isolated screen experience.
Anne is a passionate advocate of the user's perspective and sustainability. Her vision is that the product must create meaning not only in the hands of the users but also in society at large. A digital product must be designed for sustainability too.
"I have been working with Anne Toft through a long term and complex digital project; LEGO MINDSTORMS Education. She has been a key player in the succes of the project where Anne just brings an extra commitment, extra dedication, professionalism and good thinking, great solution to unexpected issues. Besides from that she is a pleasure to work with as a person. I would any day pick up a project with Anne if the opportunity was there"
⁓ Jesper Elling, Director Front End, Concept & Design at LEGO Education
See LinkedIn profile for Anne Toft
---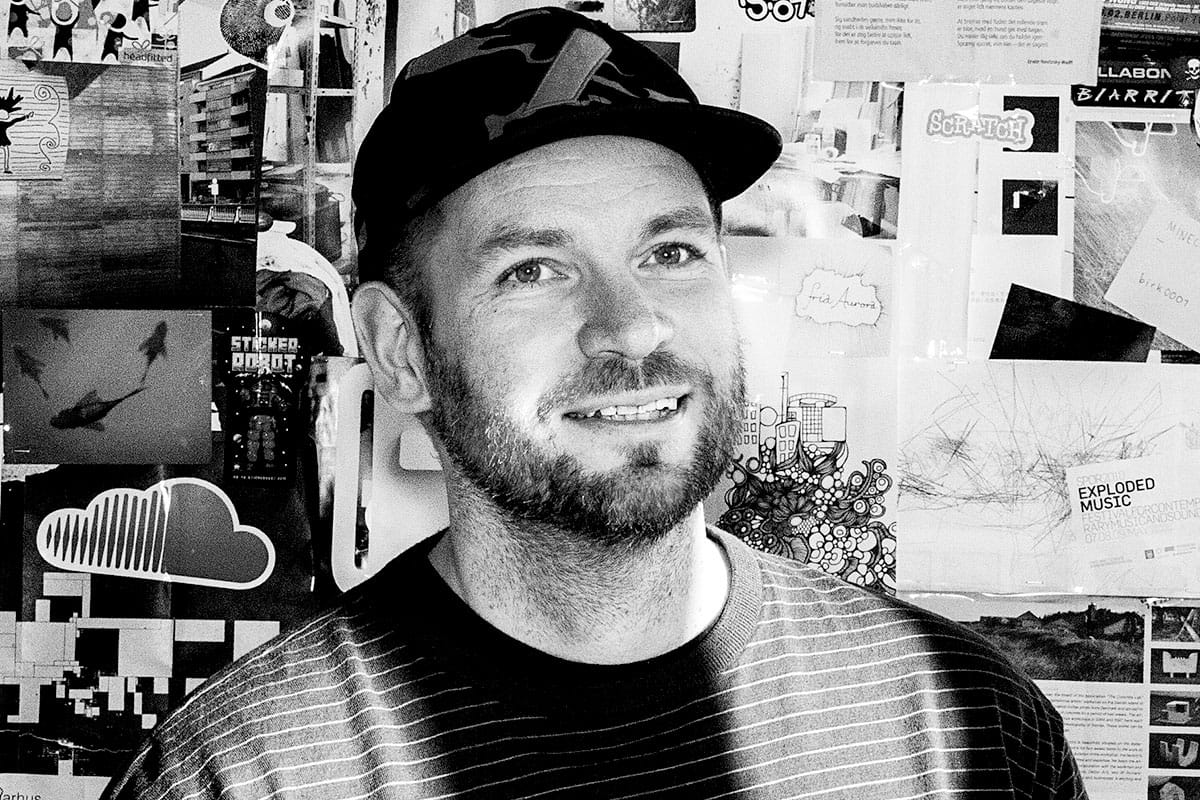 Jørgen Skogmo
Co-Founder, "Creative coder", Interaction Designer
Jørgen is a creative coder and digital design specialist with 20+ years of experience in the field of real-time rendered interactive experiences.
When just graduated, Jørgen was headhunted by Reed Kram, an external teacher and MIT alumni, to assist developing digital experiences for the immersive Prada store in LA. This lead to a position at AMO, in Rotterdam. The project kick started his career and he gained an international reputation.
Jørgen is experimental, works extremely concentrated, and you always get his honest opinion.
Before he helped start DearStudio, he was the founder of ascii33, shiftcontrol, KL7, foundation and base.io. Academic relations to DesignSkolen Kolding, CIID and MIT Media Lab.
Jørgen has worked with over 100 projects, for clients such as Apple, Google, LEGO, BBC, WHO, Prada and VW.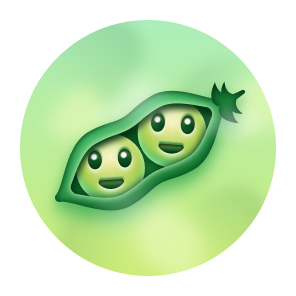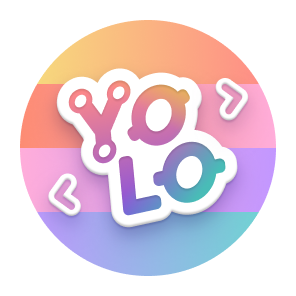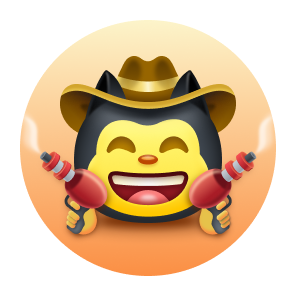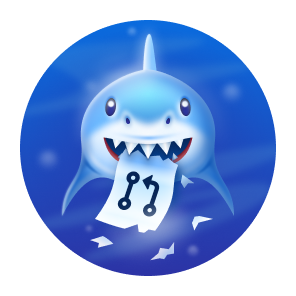 "Joergen worked with me at a hell pace on numerous projects, including web developments, interface designs, media installations and film making. He has shown incredible commitment and adaptability rooted in a deep IT culture and polyvalence. If there was an IT design army, he would be in the special intervention squadron"

⁓ Nicolas Firket, Director AMO, Rotterdam
See the LinkedIn profile for Jørgen Skogmo
LinkedIn, Twitter, Github, Instagram, ...